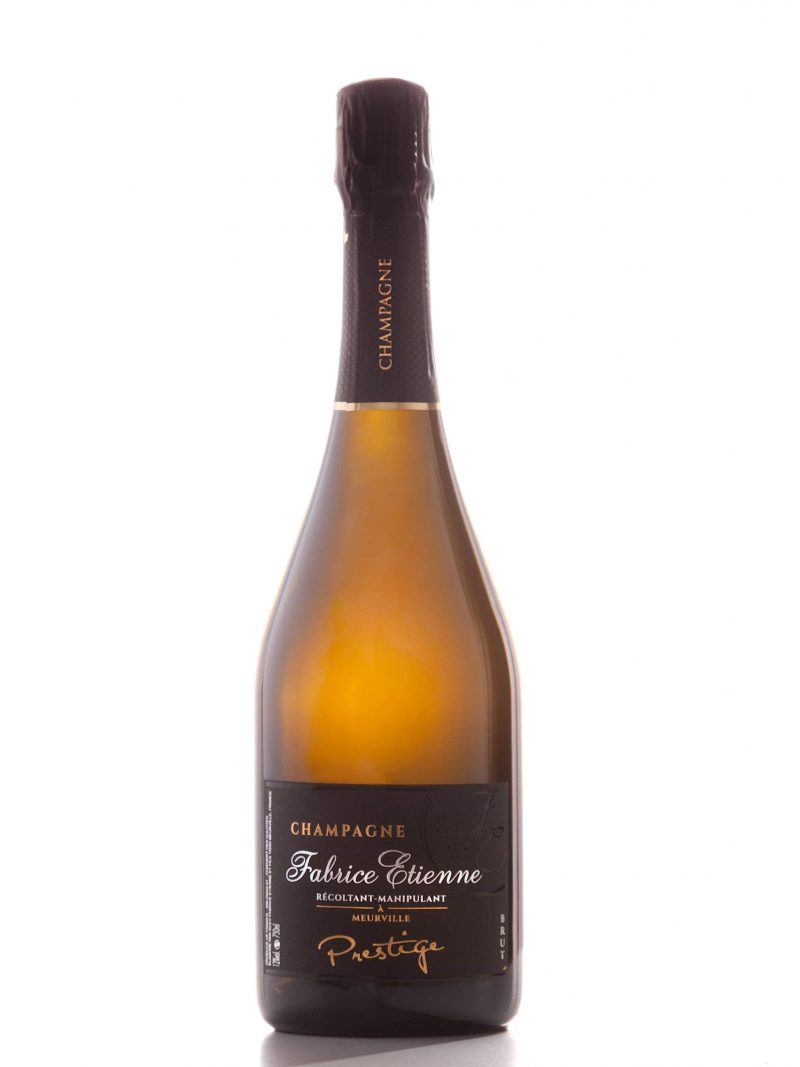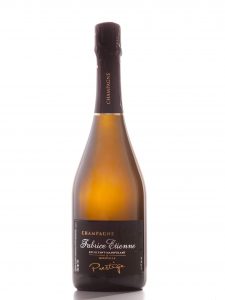 Prestige Brut Champagne
This wine is made equally with our most beautiful Chardonnay and Pinot Noir vines.
Assembled partly with the reserve wine of the previous years having "aged" in our vat room, it is an expressive and generous wine, endowed with a beautiful aromatic power.
A pleasure in all circumstances !!
Bottle : 75Cl