Champagne Fabrice Etienne
Champagne Fabrice Etienne has been a member of France Passion for a few years now.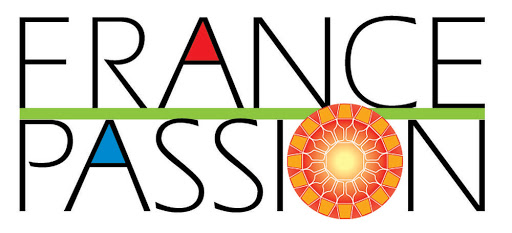 What is France Passion?
A network that allows mediation between the universe of camper van and our rural world !
It is an authentic way to meet and discuss by allowing camper van drivers to discover the local producers of each region they visit (producers of champagne, wine, cheese, cold meats, vegetables, etc).
The concept is simple, all you need to do is subscribe to France Passion and bring your membership card with you. Then we will welcome you privately to our farm for a pleasant night!
With us you will find yourself on a site surrounded by pleasant and shady greenery. A bathroom is available and include shower and toilet.
Le petit plus de la Maison Fabrice Etienne  :
Each time a camper van driver arrives, we take the time to invite him to enjoy a champagne flute with us. We find this is the most pleasant way to get to know each other and to introduce you to our region and products.
So camper van drivers friends, if you have not subscribed yet to France passion, we advise you to do so before visiting us.