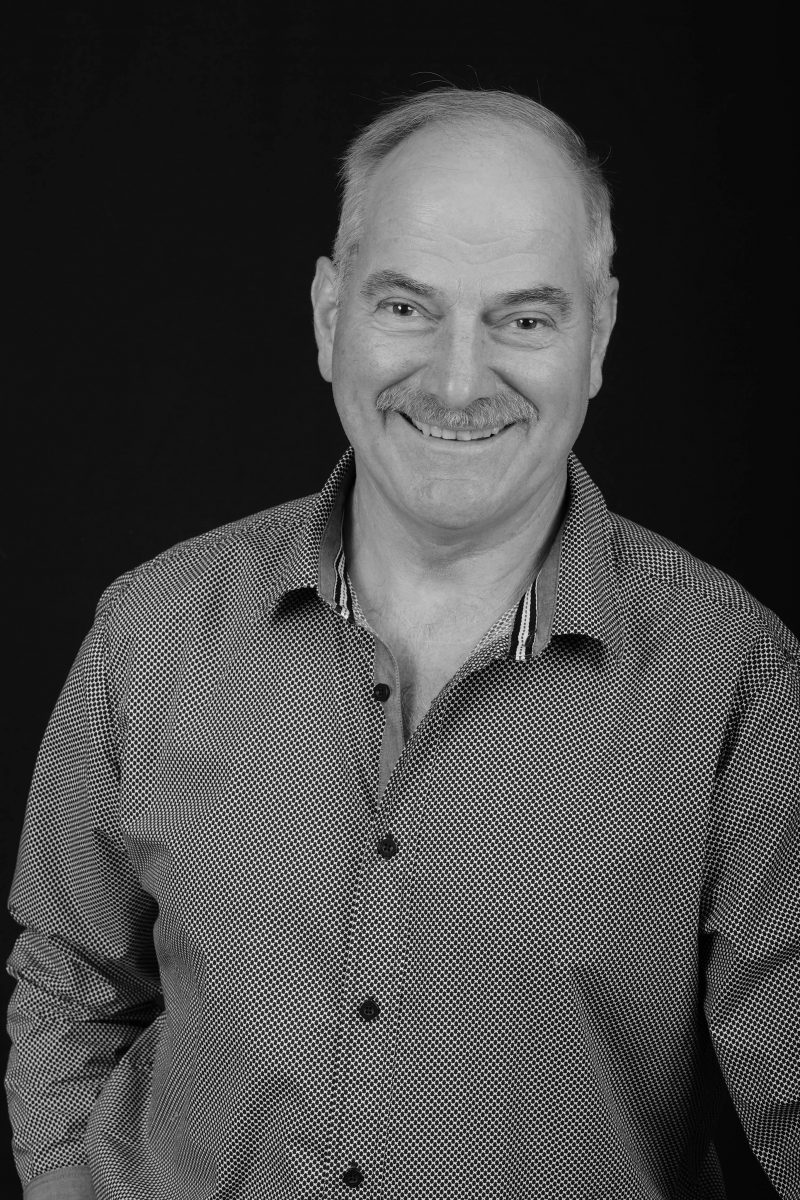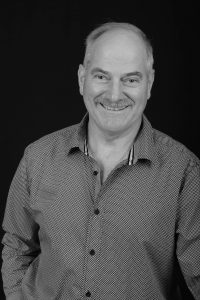 The patriarch of the family, he embarked on the culture of the vineyard following his father Roger, who knew how to give him the taste of the work of the vine.
Once these diplomas are obtained, he starts alone in the cultivation of the vineyard and will start with a small piece of vine left by his father, he will work hard all his life to acquire the beautiful farm that is ours today, at the dawn of retirement, he does not intend to stop there and remains very present in the family business!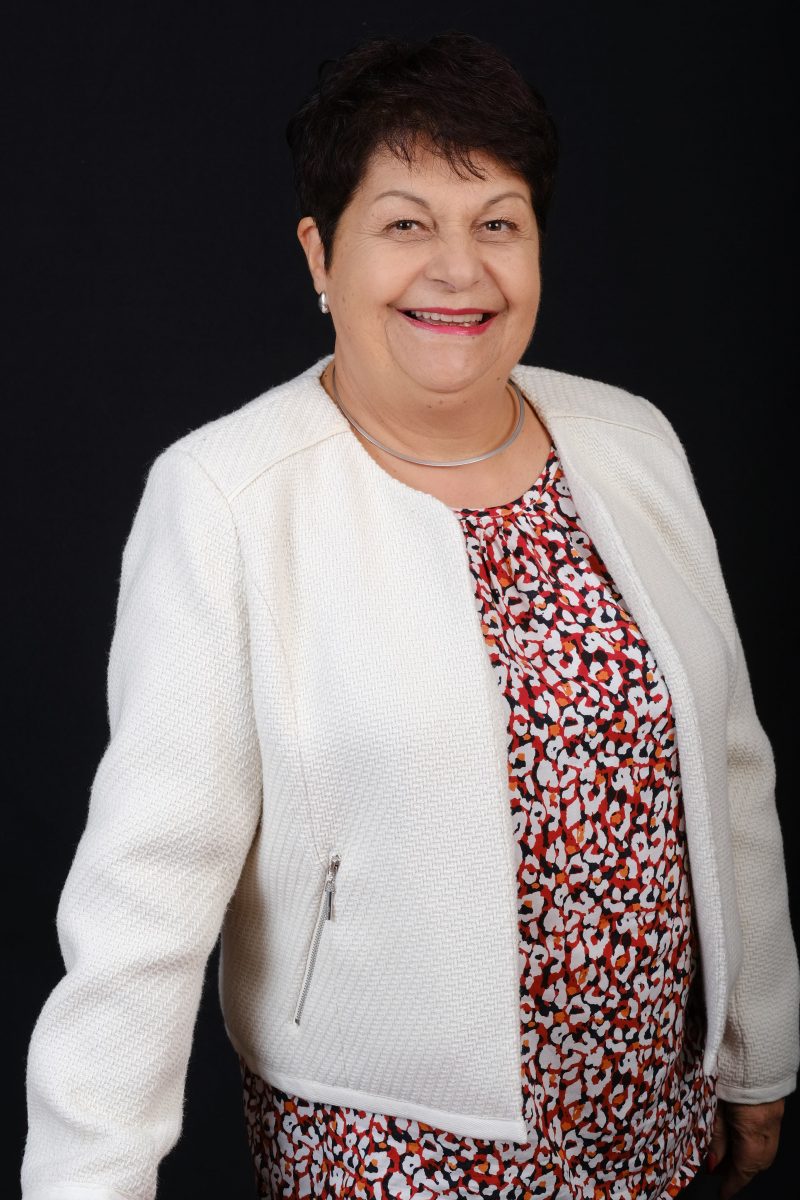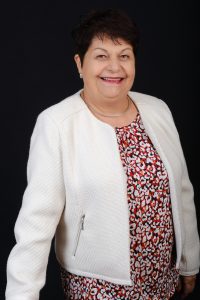 Married to Fabrice for 35 years, it is between the ranks of vines that they met !!
Viviane a travaillée toute sa vie aux côtés de Fabrice sur l'exploitation et à beaucoup contribuer au développement commercial de la marque Fabrice Etienne, c'est elle qui a d'ailleurs poussée son mari à se lancer dans la champagnisation de leur vin, Viviane a réussi au fil des années à construire une clientèle fidèle, ceci en partie grâce à son accueil toujours chaleureux et à sa gentillesse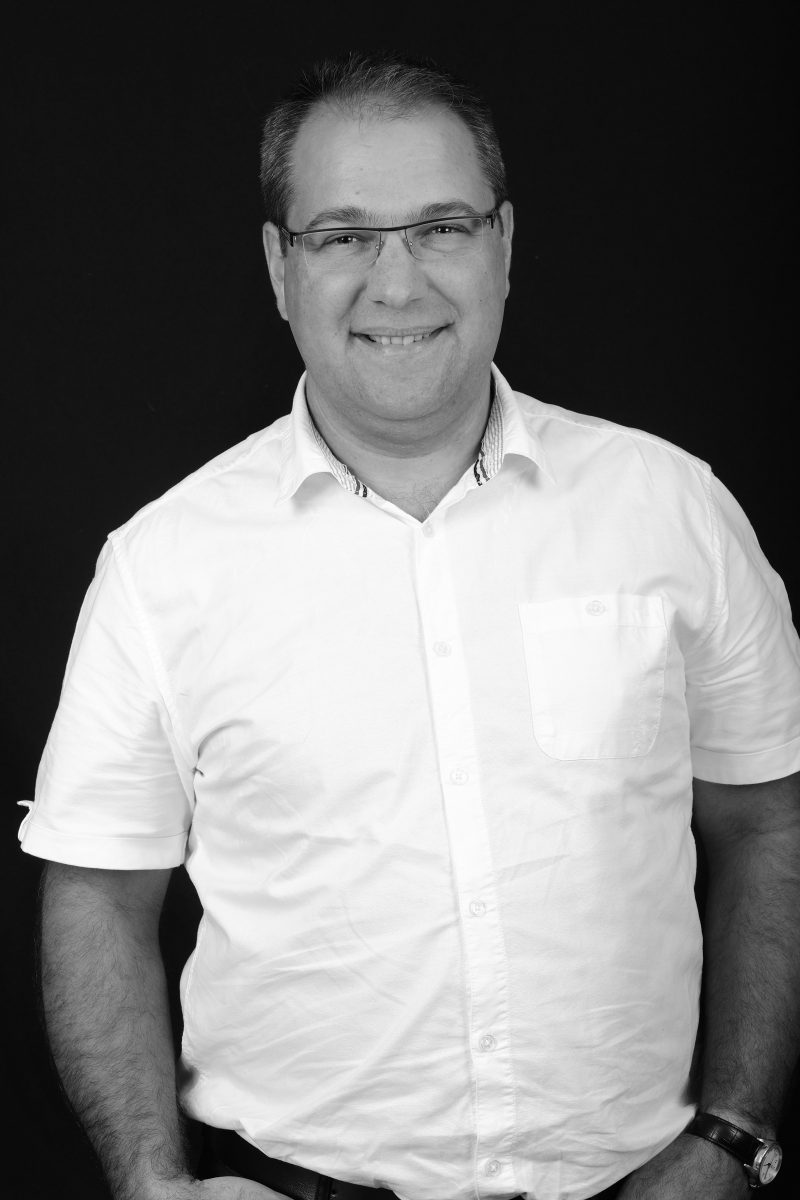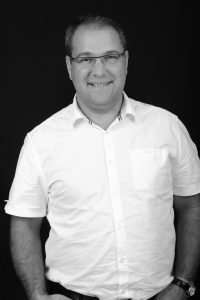 Aîné de la fratrie, Cédric est tombé dans le travail de la vigne dès tout petit, il a suivi son cursus scolaire dans un lycée viticole où il a obtenu ces diplômes (BEPA,CCTAR…) pour ensuite s'installer dès ses 16 ans, pour travailler aux côtés de ses parents sur l'exploitation familiale. A 34 ans, il est maintenant le Gérant de l'exploitation.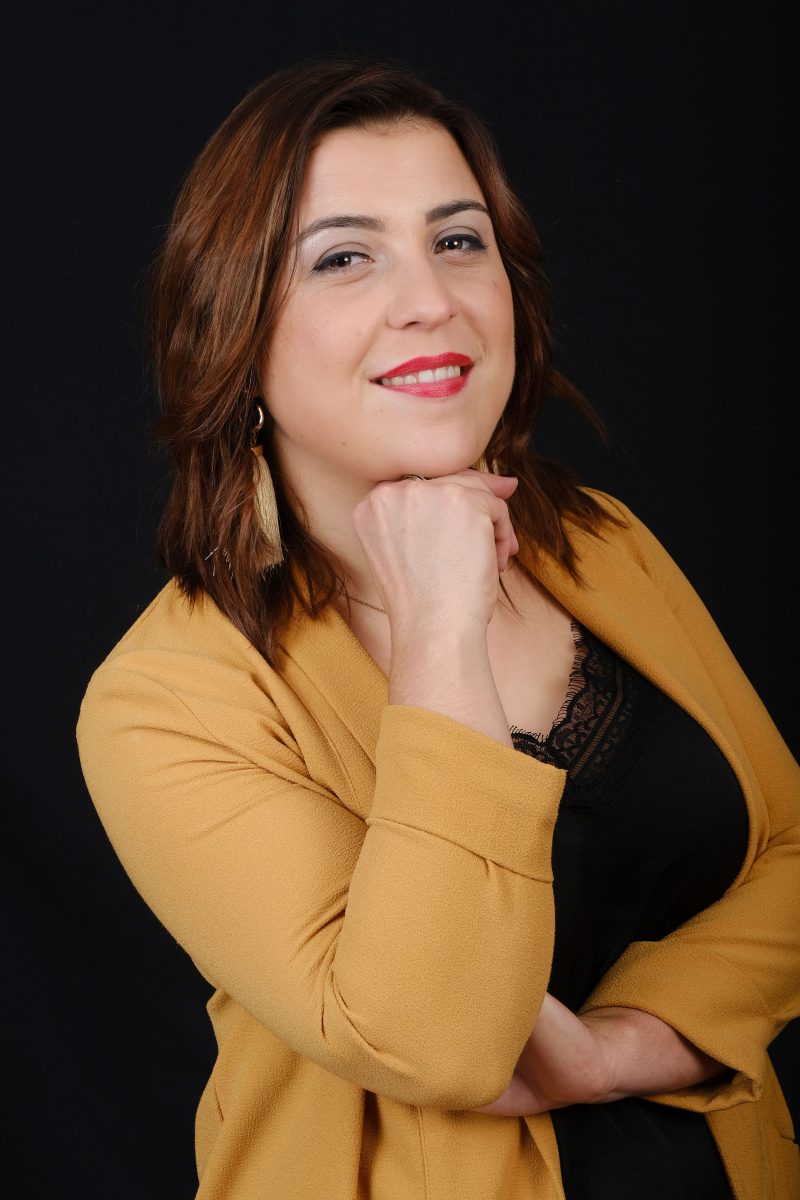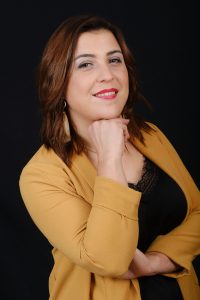 Première fille de la famille, la cadette de la fratrie a dirigées ses études dans le milieu paramédical et social, après l'obtention de son diplôme de préparatrice en pharmacie et après avoir travaillée en pharmacie quelques temps, elle a voulu retrouver l'esprit familial de l'entreprise et s'est installée en 2015 aux côtés du reste de la famille, à l'heure d'aujourd'hui elle partage son temps entre la pharmacie et le domaine viticole de la famille.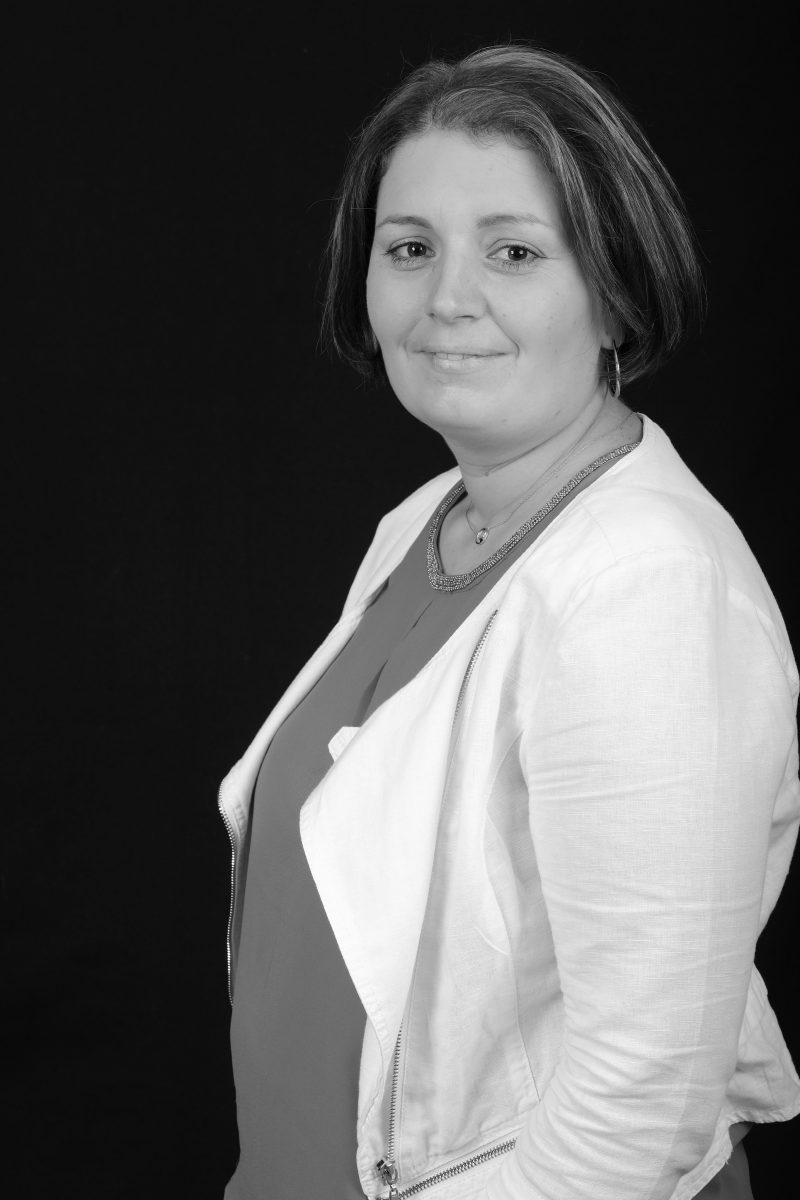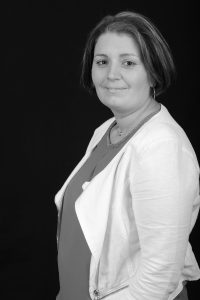 Compagne de Cédric depuis plus de 13 ans et maman de leurs trois enfants, Elodie est arrivée sur l'exploitation en 2010 pour aider la famille, s'impliquant autant dans le travail de la vigne, que dans l'aspect commercial et comptable de l'entreprise.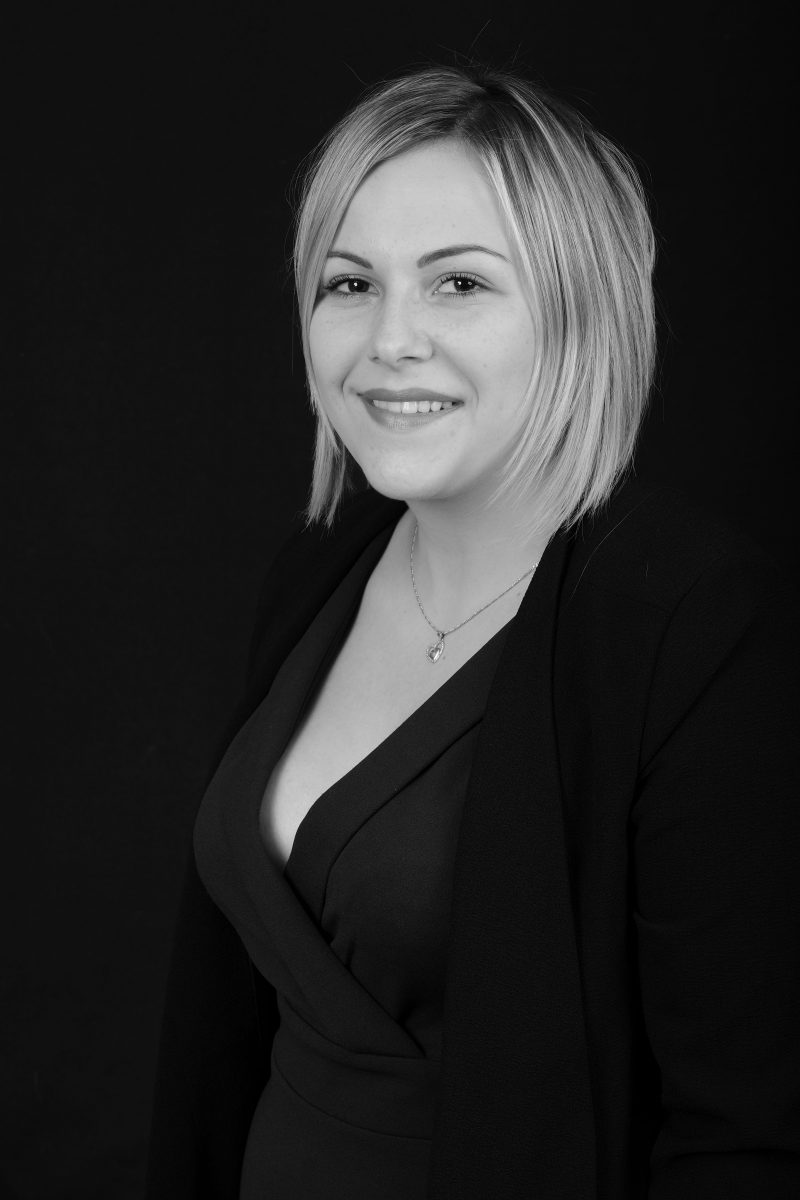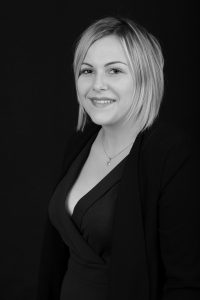 Benjamine of the family, Emilie is our little bit of woman of 20 years, following studies in hairdressing, but who does not hesitate to invest a lot and to help in all the work of the exploitation that it is in the vines, dressing bottles or to help at fairs.